How to measure your power cable length
There's more than one way the industry measures induction power cables, unfortunately creating confusion. Some measure the hose length.
We prefer to go with the overall length, and by that we mean we measure from copper terminal flare to the terminal flare edge on the other side of the cable.
This flare-to-flare method is an accurate means of determining exactly what length you need.
If you have a part specification that looks something like 20C – 120 – 4, the second number is typically the overall cable length. In this part spec example, 120 represents 120 inches for cable length.
For more on induction cable part numbers, specifications and measurements see the Video Gallery and click on Induction Power Cable Part #s, Specs & Measurements.
Eager to solve problems, I2r POWER's technical team is more than willing to help you unravel your challenges.
Have questions about this topic?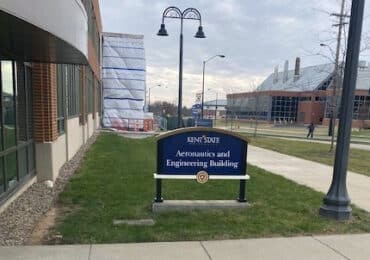 Power Cable Donation to Kent State enhances student experience I2r POWER recently provided two new sets of water-cooled power cables to the foundry and metal casting facility at Kent State University's College of Aeronautics and […]
Read More