End-of-Year Holidays Time to Express Gratitude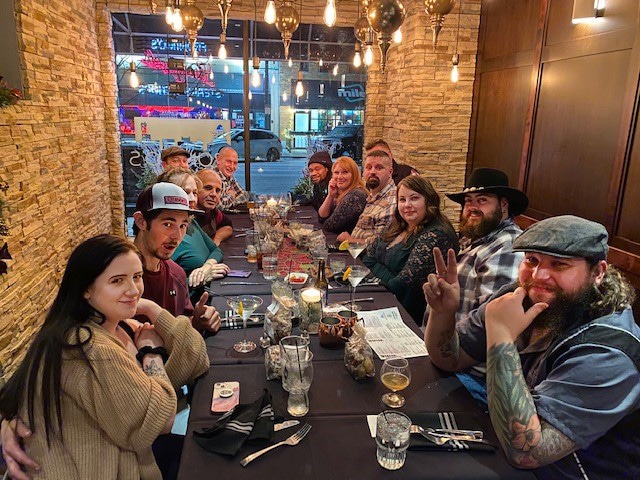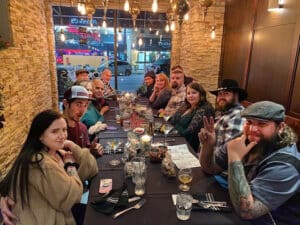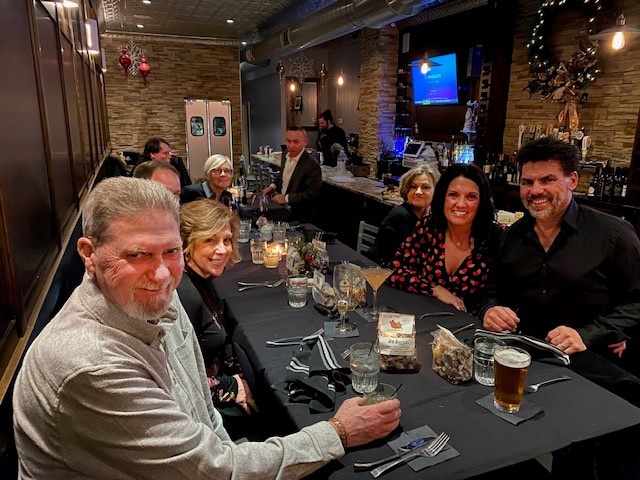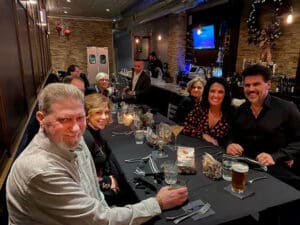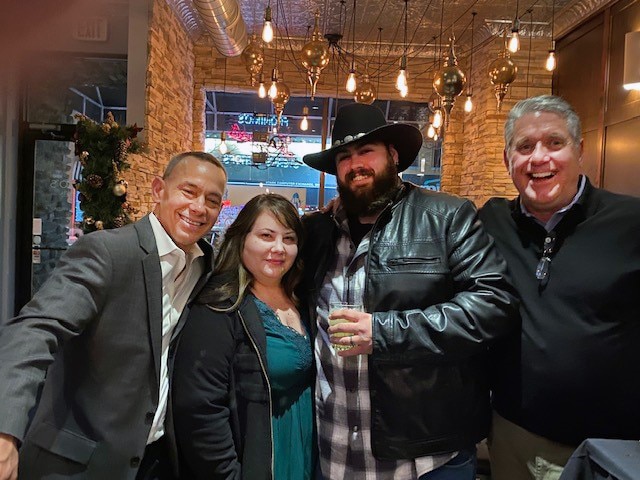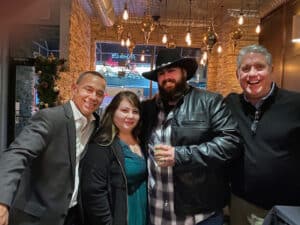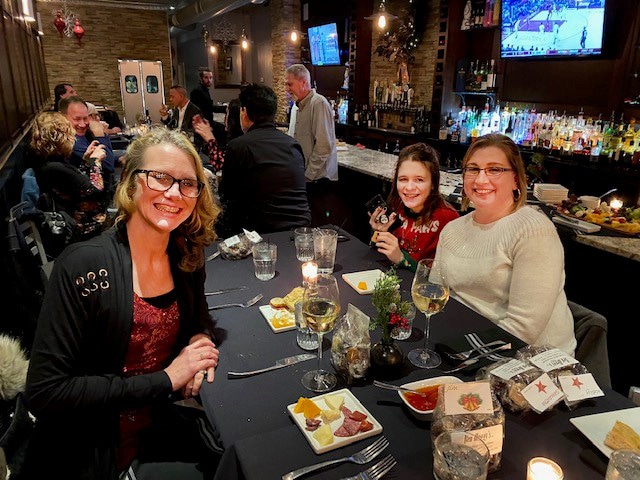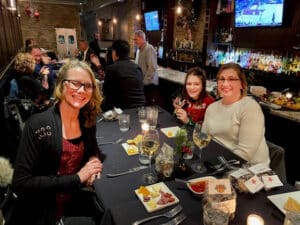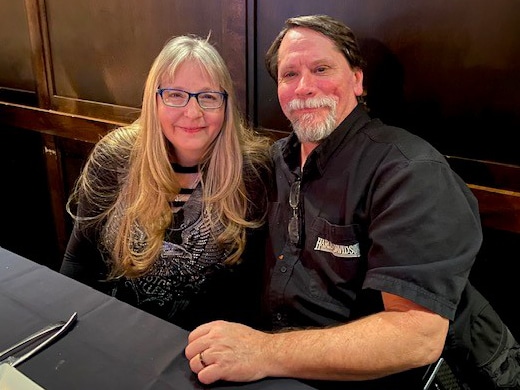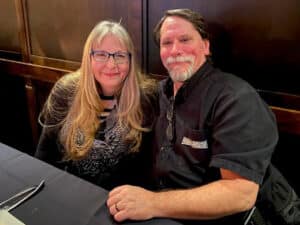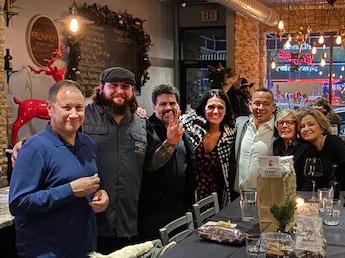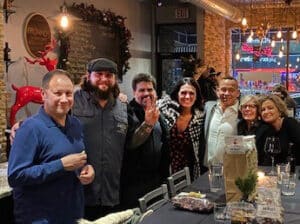 It's time to celebrate a successful, though at times difficult, year! We made it!
The company holiday party is an ideal time to share our gratitude for all those who make this work happen. We thank our customers for trusting us to provide exceptional solutions to their melting processes every day. The year was not without challenges, and we are grateful for the dedication and skill each of our team members bring to work every day. And, we also thank our diverse array of suppliers who do their best on behalf of us, for our customers.
We're looking forward to 2023, and the bright outlook we see for it. From all of us to you--We wish you and your families a very Happy New Year!
Have questions about this topic?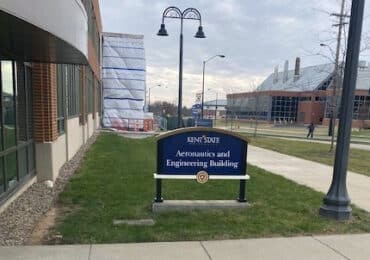 Power Cable Donation to Kent State enhances student experience I2r POWER recently provided two new sets of water-cooled power cables to the foundry and metal casting facility at Kent State University's College of Aeronautics and […]
Read More