Winner of Virtual Metal Caster Drawing from Rolls-Royce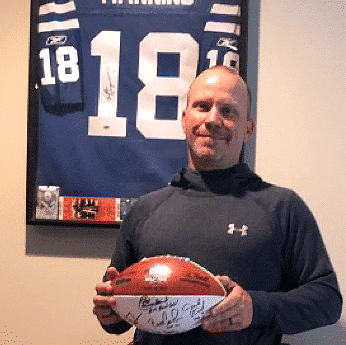 Congratulations to Jonathan Weaver, winner of the Virtual Metal Casters Drawing! On April 23 Jonathan's entry was drawn live on Zoom. A member of the Engineering team at Rolls-Royce, Jonathan won an exclusive autographed Class of 2020 HOF collector edition football.
Watch the video on the I2r POWER LinkedIn page. We look forward to seeing everyone at the AFS Metalcasting Congress in 2021! Take care and stay healthy!
Have questions about this topic?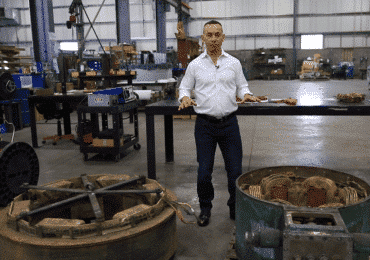 Electromagnetic caster stirrer designs vary depending on use Electromagnetic stirrers for steel applications produce very low frequency, high amplitude magnetic fields to agitate steel when molten. Steel applications include ladle stirring and stirring in continuous […]
Read More