Video Shows Cable Core Construction Best Practice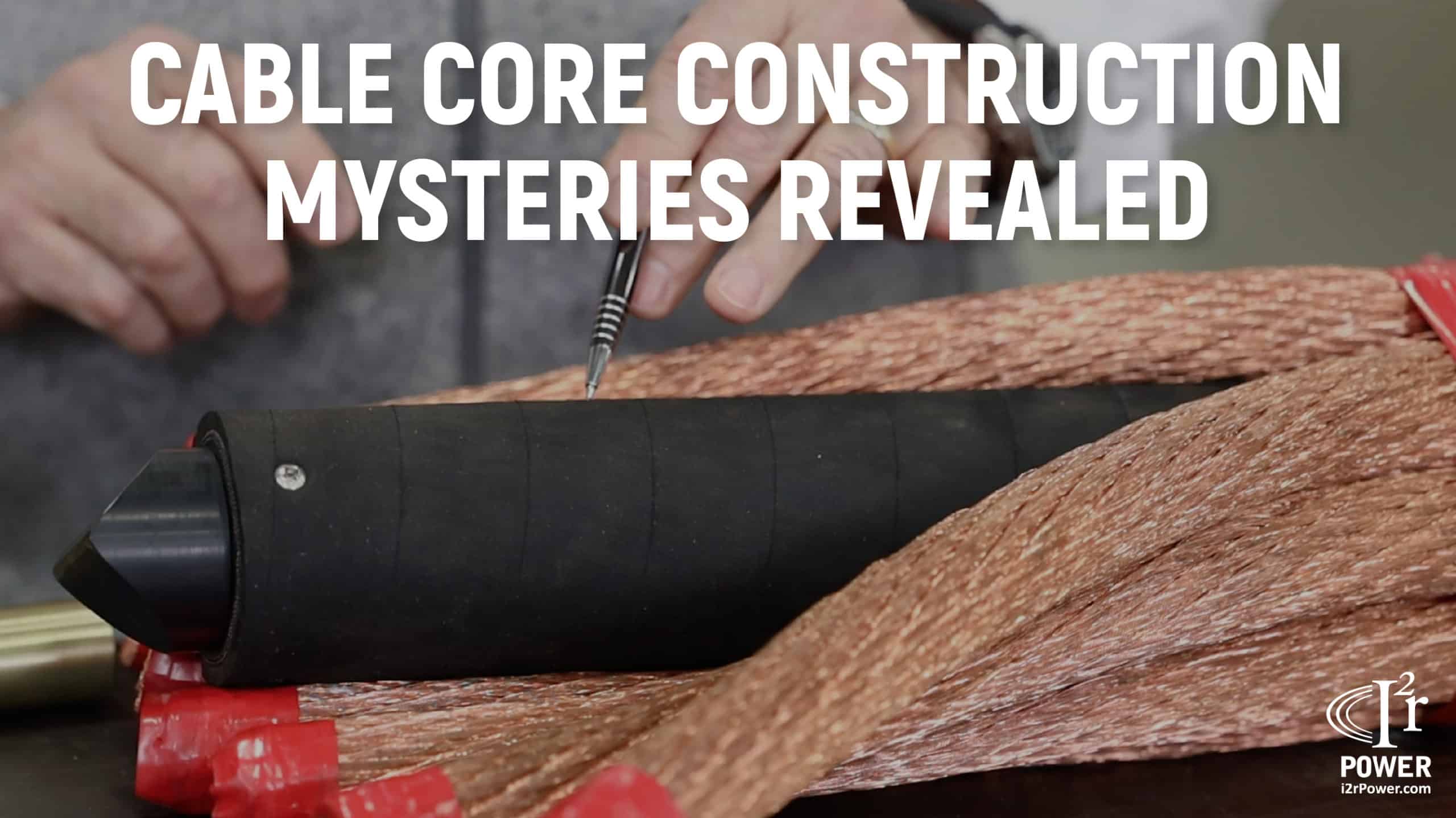 In this 2-1/2 minute video, Founder and President Mike Pinney reveals the mysteries of what can go wrong when there's a power cable construction failure. Frustrating as it is, steel makers and maintenance professionals cannot see the problem from the outside.
In "Cable Core Construction Mysteries Revealed!," Mike shows the basic components of an Electric Arc Furnace (EAF) cable and points out potential areas for failure. This video is the first of a new series of videos based on frequent problems customers encounter.
We hope you enjoy these tips!
Have questions about this topic?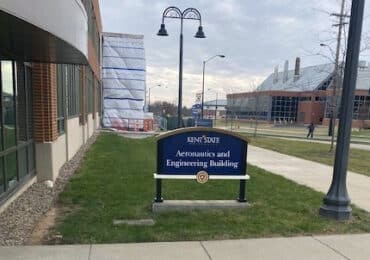 Power Cable Donation to Kent State enhances student experience I2r POWER recently provided two new sets of water-cooled power cables to the foundry and metal casting facility at Kent State University's College of Aeronautics and […]
Read More