Notable Project: TimkenSteel – Harrison Mill Final Stirrer
TimkenSteel - Harrison Mill Final Stirrer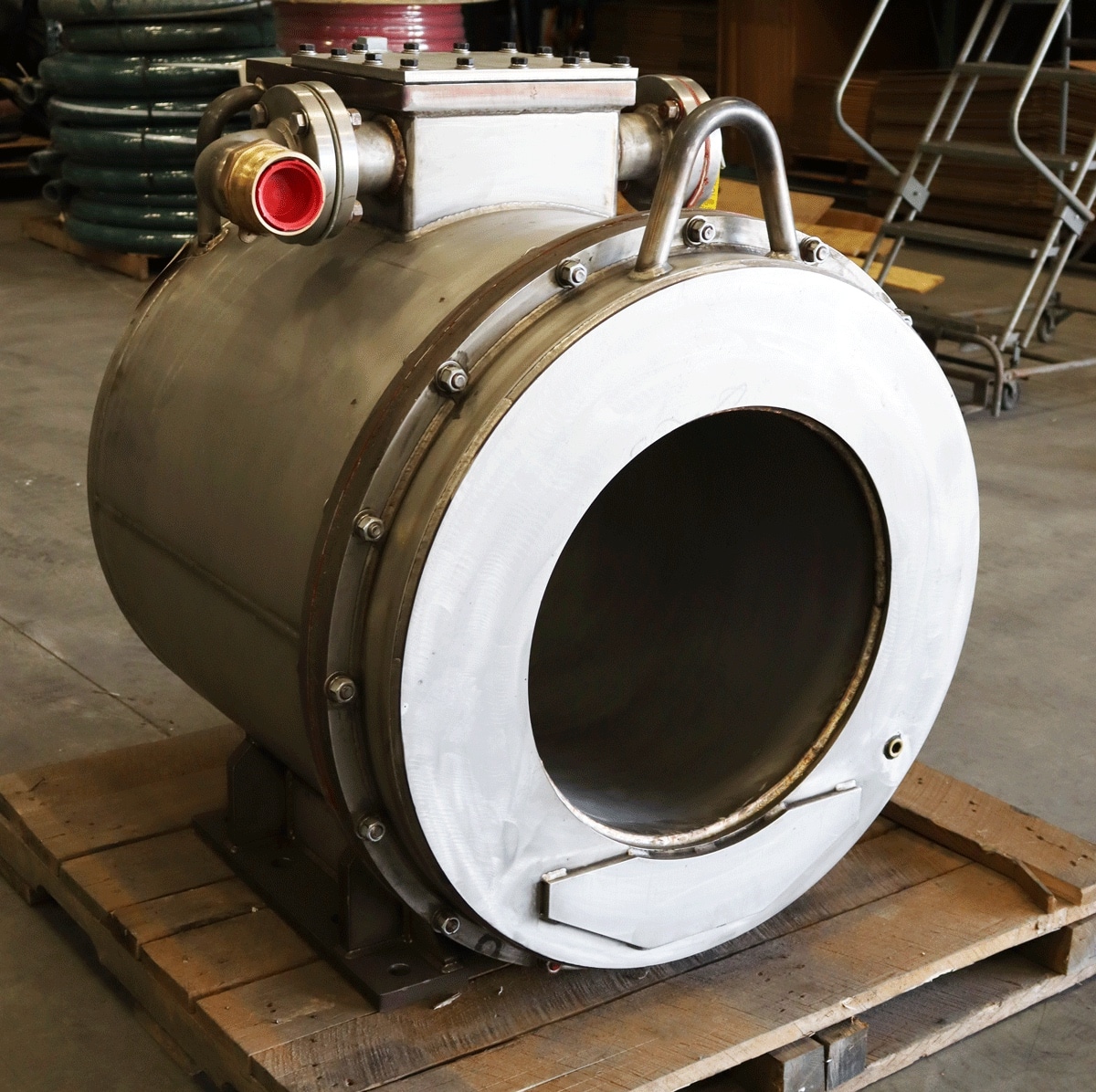 Problem: Caustic flux powder used in the continuous casting process was violently attacking the carbon steel weldment of TimkenSteel's electromagnetic final stirrer.
Solution: A new weldment of high-grade corrosion-resistant stainless alloy was designed, built and fabricated to stop corrosion. It's not out the door yet, because we're storing it for our customer.
Eager to solve problems, I2r POWER's technical team is more than willing to help you unravel your challenges.
Have questions about this topic?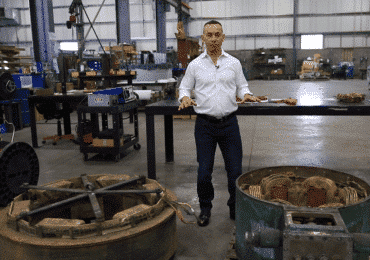 Electromagnetic caster stirrer designs vary depending on use Electromagnetic stirrers for steel applications produce very low frequency, high amplitude magnetic fields to agitate steel when molten. Steel applications include ladle stirring and stirring in continuous […]
Read More