Power Cable Donation to Kent State enhances student experience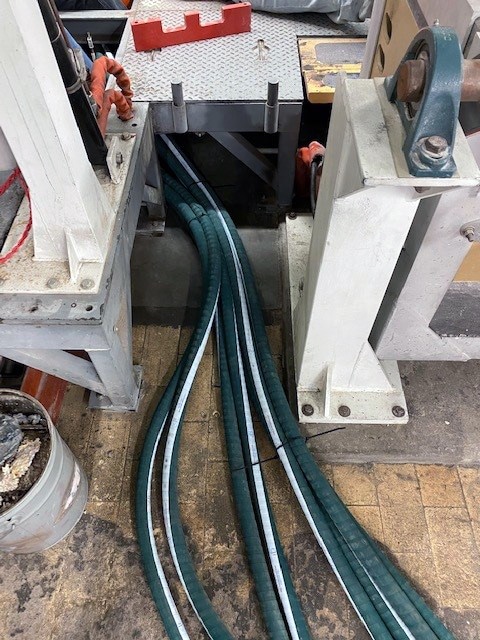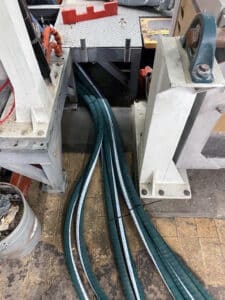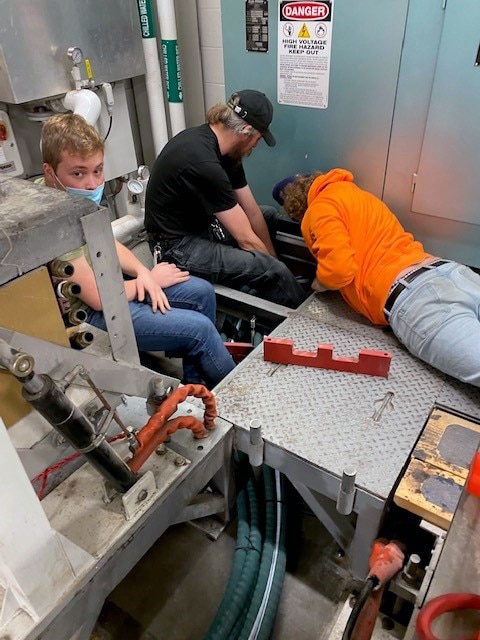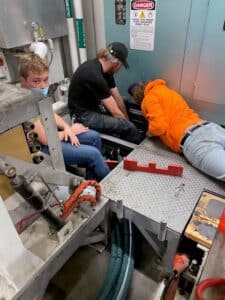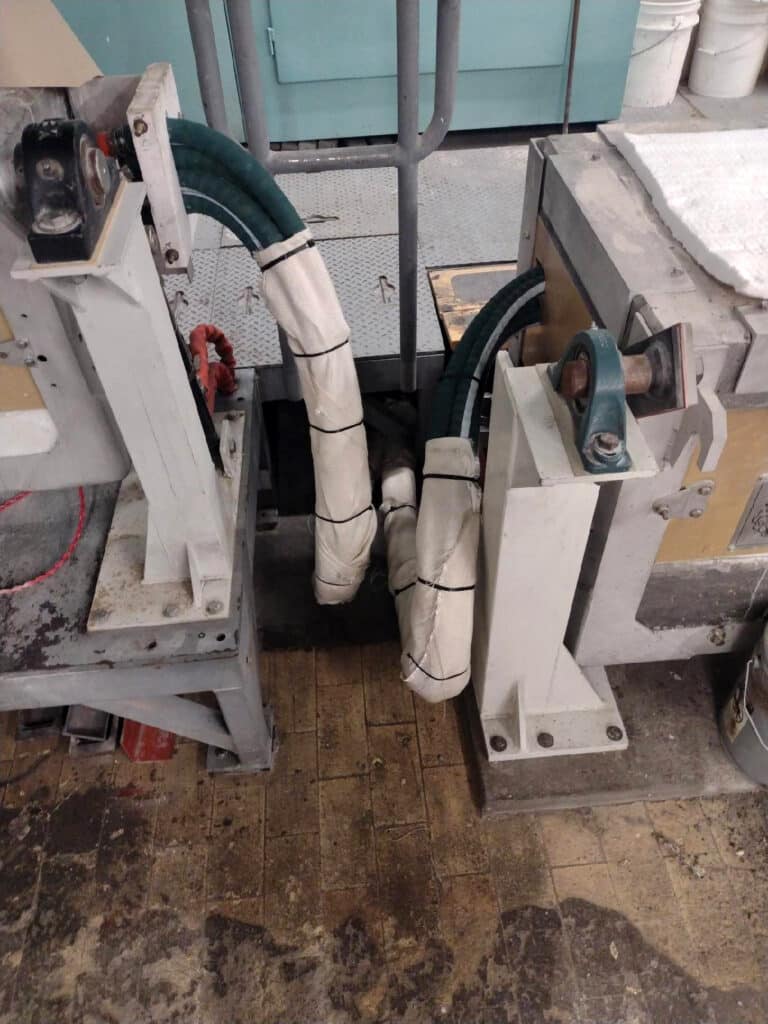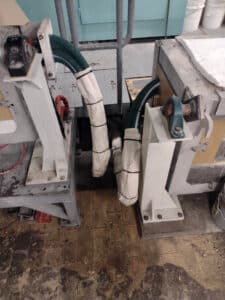 I2r POWER recently provided two new sets of water-cooled power cables to the foundry and metal casting facility at Kent State University's College of Aeronautics and Engineering School.  It was an honor for  I2r POWER to donate the power cables to the University, and assist in their installation.
A special thank you to Trent True, Lecturer and Foundry Educational Foundation Key Professor, as Trent is the liaison between students and the metal casting industry.
True leads the FEF accredited program, which prepares students for employment in the metal casting industry. Graduates of the program leave Kent State with a Bachelor of Science in Applied Engineering, concentration in Foundry Technology. The program encompasses materials/ processes, metallurgy/material science and solid modeling.  As part of the curriculum, students take several management courses and have experience with programmable logic controllers, hydraulics, pneumatics and computer-aided manufacturing.
Have questions about this topic?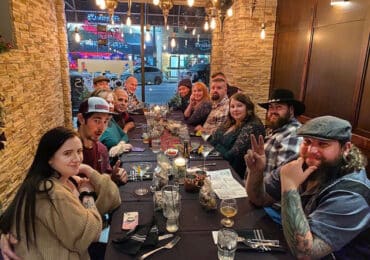 End-of-Year Holidays Time to Express Gratitude It's time to celebrate a successful, though at times difficult, year! We made it! The company holiday party is an ideal time to share our gratitude for all those […]
Read More