Work In Progess: Intricate Bus for Tight Quarters
Custom Bus for Tight Quarters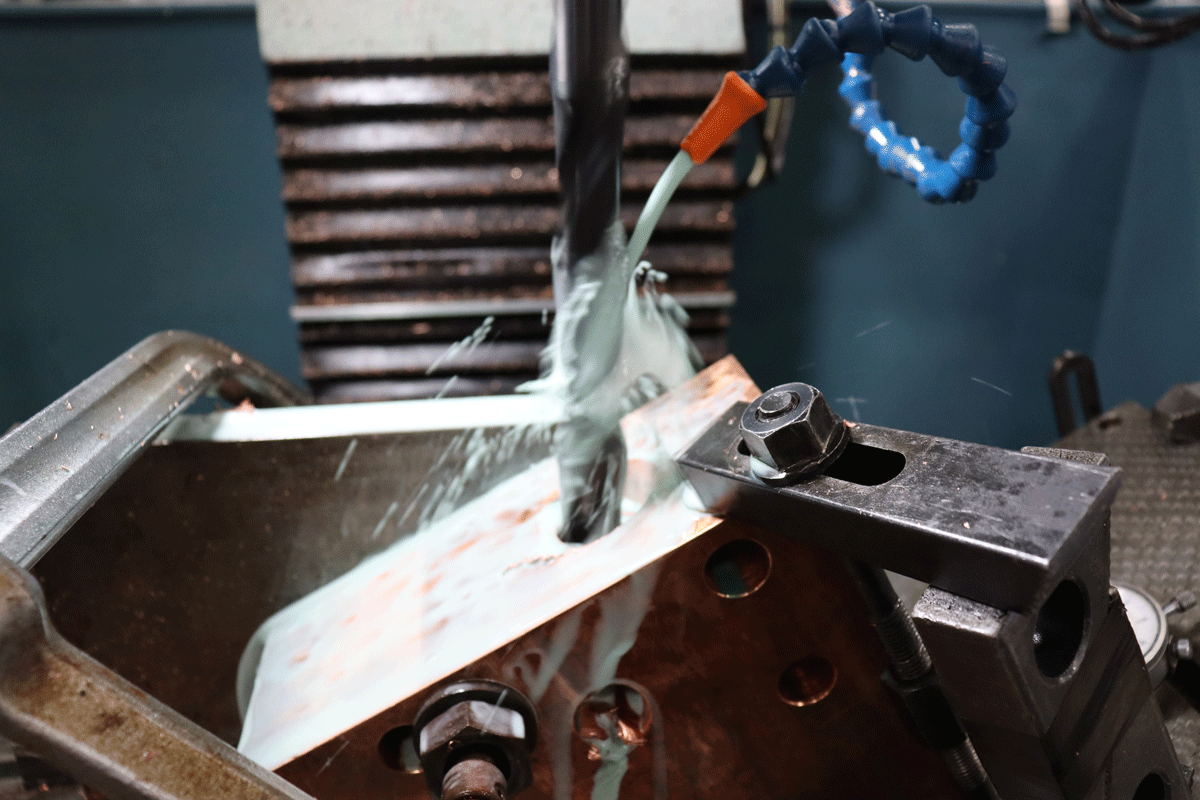 Problem: This high capacity titanium producer was facing limited space for a bus system carrying 40,000 amps and it's cooling interconnections in a new Vacuum Arc Remelt (VAR) system.
Solution: Using modeling software, I2r POWER engineers were able to design a series of cooling passages for a large section of bus. Heat dissipation was calculated and a design to work within a limited geometry was created. It's still a work in progress, but we're loving the results already!
Eager to solve problems, I2r POWER's technical team is more than willing to help you unravel your challenges.
Have questions about this topic?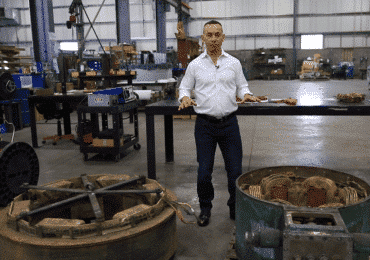 Electromagnetic caster stirrer designs vary depending on use Electromagnetic stirrers for steel applications produce very low frequency, high amplitude magnetic fields to agitate steel when molten. Steel applications include ladle stirring and stirring in continuous […]
Read More